Description
Dynatex® DynaBlack® Silicone Gasket Maker
Dynatex® DynaBlack® is a low odor, sensor safe, non-corrosive RTV form in place gasketing compound for pressed pan and mechanical assemblies. Remains flexible through thermal cycling; excellent resistance to oil, water and antifreeze/coolant. Temperature range – 85°F to 500°F.
Oil resistant
O² sensor safe
Non-corrosive
Low odor
Fast curing
Will not leak
Suggested Applications
Valve covers, transmission pans, oil pans, timing & differential covers, intake end seals and thermostat housings.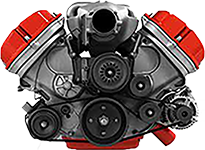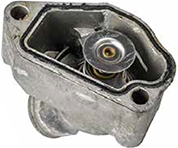 Downloads